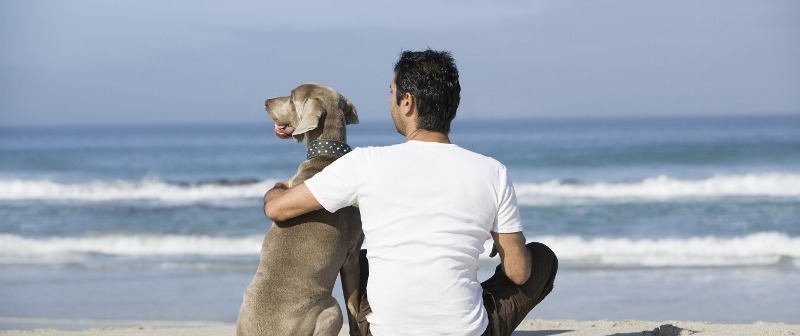 An image is worth a thousand words
Use this popular adage to your advantage when you design your next attention-grabber with us.
Image-based techniques evoke emotions quicker and more consistently than mere prose. Illustrations can be the heart of the document when it comes to explaining difficult concepts. These illustations can minimize the effort spent by the audience to digest your content. Graphics can depict actions or instructions without reverting to language at all, which is useful in the internationalization of documents.